El día de hoy ha llegado la actualización de iOS 10 y muchos salimos corriendo a descargar esta gran actualización, pero algunos usuarios han tenido problemas a la hora hora de hacerlo vía OTA.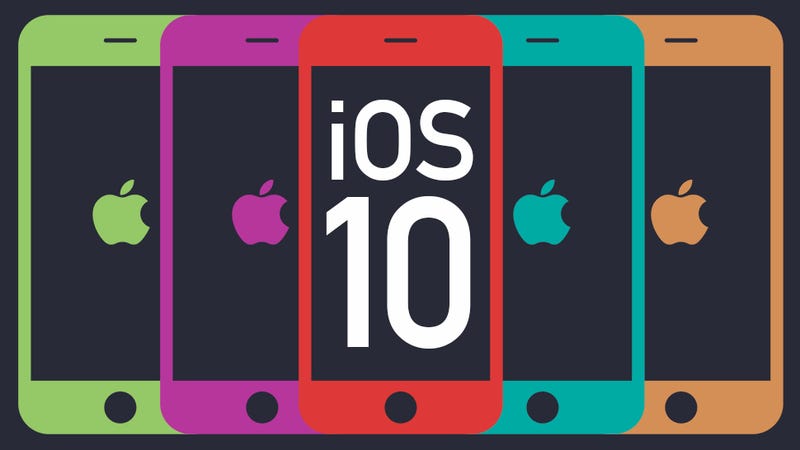 Este error llega a la hora de actualizar a iOS 10 pero de ahí actualizar a iOS 10.0.1 todo esto vía OTA, el error comienza a ser visible después de esperar a que cargue la barra de progreso en la pantalla de carga de iOS durante unos minutos.
Wow. iPad pro update failed. I don't even know if I have iTunes or a free USB port!

U: Have to do clean install wtf pic.twitter.com/zwjM5U2WqC

— Seth Weintraub (@llsethj) September 13, 2016
Se desconoce el origen del error pero puedes solucionarlo únicamente conectándolo a tu computadora y restaurando vía iTunes.
¡Síguenos en nuestras redes sociales!